State-of-the-art technologies powered by human touch.
Bring your startup to do business with Atento!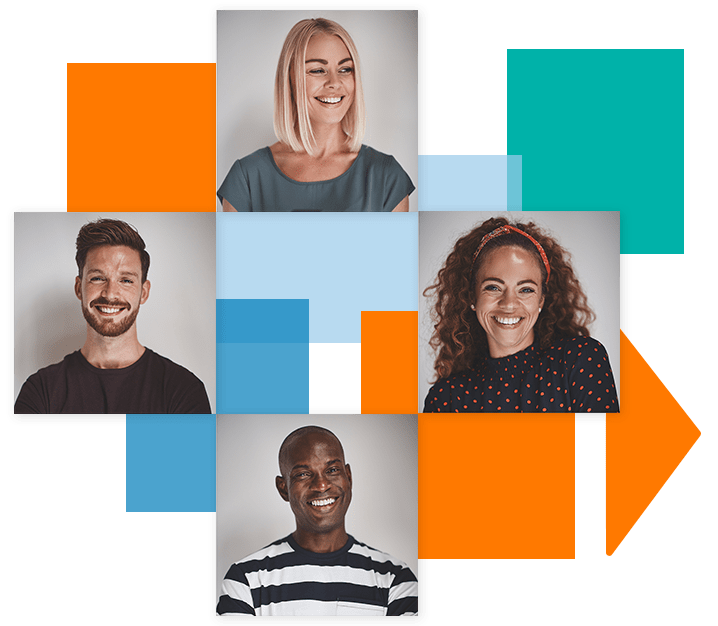 Atento is one of the five largest global providers for client relationship management and business process outsourcing services nearshoring for companies that carry out their activities in the United States. Since 1999, the company has developed its business model in 13 countries with a workforce of 150,000 employees. Atento has over 400 clients for which it provides a wide range of CRM/BPO services through multiple channels. Its clients are leading multinational companies in the technology, digital, telecommunications, finance, health, consumer and public administration sectors, amongst others. Atento trades under ATTO on the New York Stock Exchange. In 2019 Atento was recognized by Great Place to Work® as one of the 25 World's Best Multinational Workplaces and as one of the Best Places to Work in Latin America. For more information
www.atento.com
.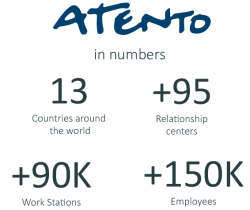 Widely recognized for its innovation initiatives, Atento is now launching Atento Next acceleration program. This program is searching for startups that have disruptive technologies focused on improving the consumer experience, while also driving performance and results for its clients. Four startups will be selected which, in addition to the acceleration program overseen by the Liga Ventures team, will have access to Atento's executives network, with exclusive access to mentoring by company's decision-makers, as well as to the Liga's mentor network, including market experts and executives. Startups will moreover have the chance to work in a fully equipped office in downtown São Paulo, where they will be in touch with investors, executives and other network startups.* Atento Next is being developed in partnership with Liga Ventures, an open innovation platform facilitating and powering interactions between startups and companies, which has been responsible for over 50 partner corporations. Liga has already accelerated more than 250 startups, through 50 plus acceleration cycles, with a consistent focus on generating business between startups and partner corporations. *on-site benefits are under analysis and may be revised according to the covid-19 scenario.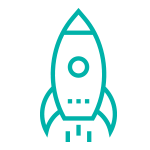 An acceleration program with mentoring by market experts, in addition to Liga Ventures methodology and oversight.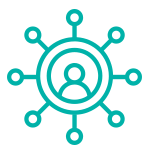 Atento Mentorship Network
Supported by Atento's mentors' network and on decades of market experiences.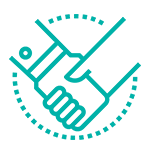 Create new opportunities with one of the world's market leaders, connected across all stakeholders.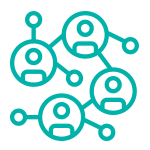 Gain access to the Liga Ventures' contacts network and connect to potential partners and investors to empower your business.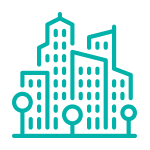 Office located at the heart of São Paulo*
Fully equipped office in Downtown São Paulo and opportunities to get in touch with investors and major players in the market.
* if social distancing measures are not longer in place

Tools that provide scale and assertiveness in capture, verification and analysis of data and documents.
New Technologies and Service Models
Promote more intelligence in the service process carried out by agents, by integrating channels and using technologies that improve the customer experience, such as: Virtual Digital Assistants, IoT and Augmented Reality.
Customer Experience Management
Innovative solutions that work to digitize the sales process as well as in customer care and collections services.
Artificial Intelligence / Cognitive Computing
Artificial intelligence and machine learning tools provide analyses of feelings and more humanized interactions with customers through voice and text channels.
End-to-End Customer Services
New technologies that interact with VDAs (Virtual Digital Assistants) through APIs and SDKs, facilitating operation of services in a single location.
Data Science technologies to enhance intelligence in current sales, customer care and collections processes, in addition to defining profiles and audience segments in offering new products and services.
Digital services that aggregate the customer experience in the many sectors where Atento has significant operations, such as telecom, finance, health, retail, government and born-digitals.
Acceleration Program Starts